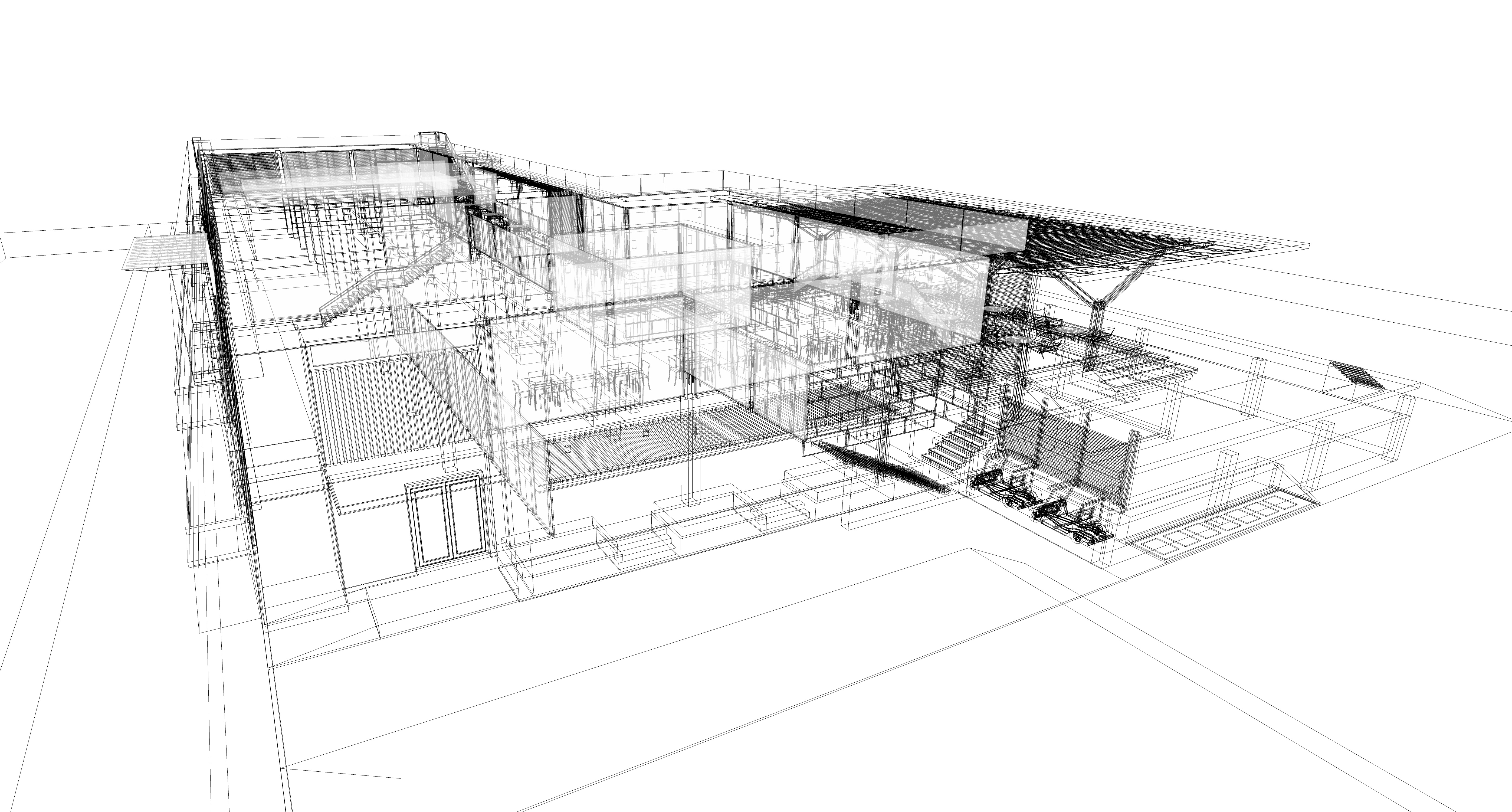 A little over 9 years ago, our team embarked on a journey to improve customer building experience. We, at Delta Development, strive to give world class building work that is according to the client specifications.
Today, we are proud to announce that Delta Development is a fast growing business in the construction industry. The last financial year, Delta development performed exceptionally good and started a new leg in the firm. That leg was to start developing middle class houses and sold it for a profit.
We, at delta development, are proud to have a 'solid' team behind us and want to take this opportunity to thank each and every customer that believed in Delta Development over the last couple of years. We, at Delta Development, want to improve our customer service and take on the impossible services that no other company will even try.
On behave of the entire team at Delta Development, thank you for your loyal support over the last couple of years.
Delta Development History
DELTA DEVELOPMENT is a Pretoria based family owned and operated Construction Company involved in various residential developments throughout South Africa. A little over 5 years ago, our team embarked on a journey to improve customer building experience. The founder and CEO of the company is Jannie Le Roux. He is a young loyal entrepreneur that strive to success and developed delta development into a profitable business.
Delta Development started with only renovations and build a steady working team behind them. We are proud to say that delta development are now a medium size construction company and also started to develop modern houses.
Over the couple of years, did Delta Development perform various successful construction projects? Due to our passionate commitment to service and quality, our firm has not only built a loyal customer base offering repeat business opportunities but has also built a reputation as one of THE leading medium-sized construction companies in the industry.
Most of the DELTA DEVELOPMENT team members have been with the company right from the start, which means you benefit even more by working with a team where each member has the needed knowledge and skills to ensure most of the various discipline on-site is handled in-house.
Our suppliers adhere to the same commitment to service, quality and is as passionate as we are about construction.
At DELTA DEVELOPMENT we believe that our combined experience, hands-on approach and commitment to quality allow us to bring to your project the best service available and in doing so securing maximum ROI (RETURN ON INVESTMENT) for you, as our valued client. We will always do more then what is expected of the building industry.
What we do:
Turnkey:
When you buy a turnkey solution you're buying the complete package. We at delta development develop a complete building or structure from the design right to the end when its site handover. Delta Development use all his own subcontractors to complete the building or structure.
Delta Development is involved in the following aspects of building construction:
New Modern Homes
Residential Developments
Residential Projects
New Modern Offices
Factory Warehouses
Project management
We, at delta development, offer full project management services to reduce the client's risk and to control the budget and construction program. We always finish the project in time and budget and in accordance with the client's specifications
Delta Development strives to create, develop and refine a project team for each project which will complete it within the timeframe and budget.

Delta Development includes the following services:
Bill of Quantities
Quality control
Risk management
Schedule management
Contract management
Site management
3. General building and maintenance
We at delta development also do general building work. We will never let an opportunity slip by. We also believe that smaller jobs create bigger opportunities and that is the reason why we always quote on smaller projects.
Some of the smaller projects that including:
Maintenance
Renovations
New or existing building painting
New or repair of paving
All small projects.